Kanalbevis: Overblik
Drømmer du om at sejle på de indre europæiske vandveje? Kanalbeviset give dig de værktøjer der skal til, for sikkert at fuldføre den sejlads der er på floder.

Du skal have duelighedsbevis for at få udstedt dit kanalbevis.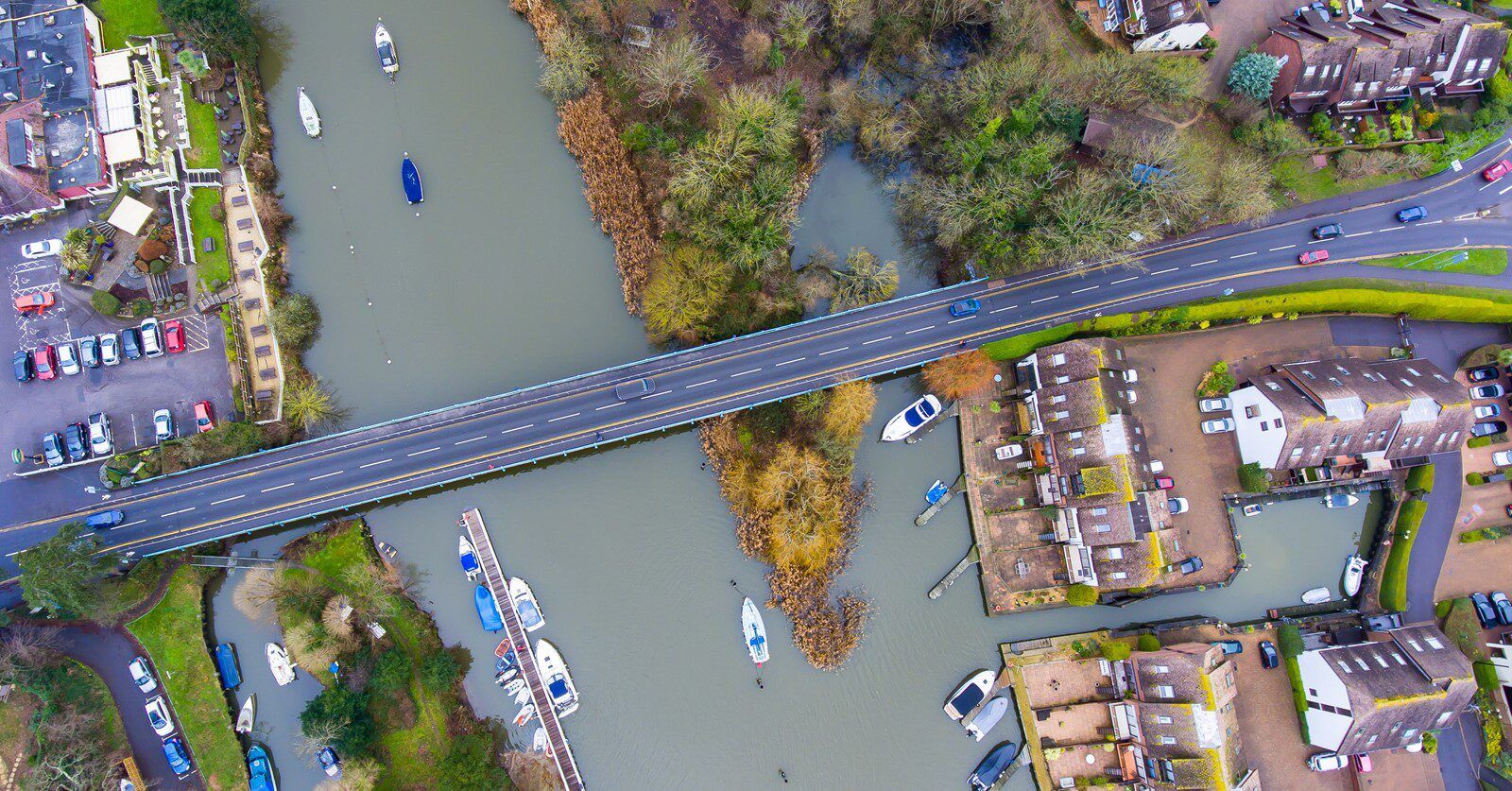 Hvorfor skal du have et kanalbevis?
Med Dansk Sejlunions kanalbevis (CEVNI-beviset) vil du være klædt på til at sejle på de europæiske kanaler og floder.

På de indre europæiske vandveje er begrebsverdenen ikke alene maritim, men en sammenblanding af begreber anvendt til søs og på land. Disse forhold har gjort det nødvendigt at introducere andre begreber og definitioner end de almindeligt anvendte i maritim sprogbrug.

På de indre europæiske vandveje anvendes et særligt fagsprog, som kan være vanskeligt at forstå - uanset hvor gode ens sprogkundskaber i øvrigt måtte være. Terminologien er ikke konsekvent maritim, snarere tværtimod. Begreber som højre og venstre, kilometer og kilometer i timen bruges, til betegnelse af side, afstand og farter.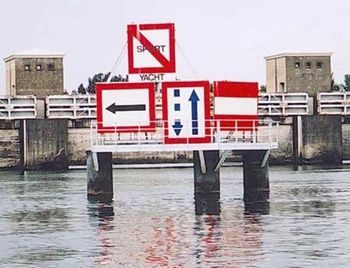 Skiltene på søjlen er fra Rhône
Created with